Happy Holidays from SXSW – See You Soon!

December 21, 2018
December 21, 2018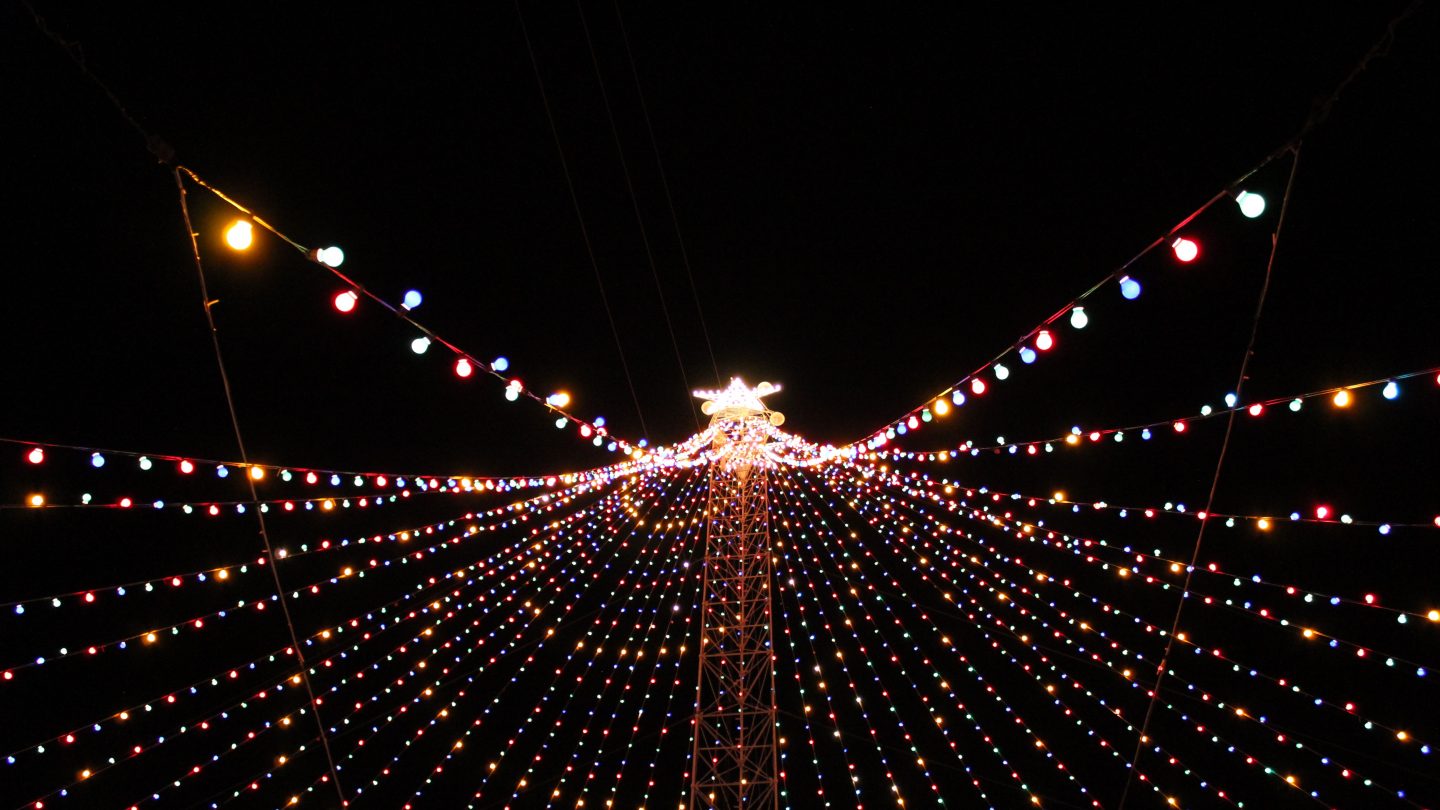 Before we dip into the egg nog and let visions of sugar plums dance in our heads for the holidays (and by sugar plums, we mean BBQ tacos), take a stroll through the latest SXSW 2019 programming announcements. Cozy up by the fire, turn your holiday spirit up to 11 with the SXSW Holiday Playlist, and begin planning your 2019 SXSW adventure in Austin, TX from March 8-17.
Recently Announced
Each year, our Keynotes check all the boxes for discovery, inspiration, and professional growth at the SXSW Conference. Previously announced Keynote speakers include Jessica Brillhart (Film), Joseph Lubin (Interactive), Shirley Manson and Lauren Mayberry (Music), Marti Noxon (Film), and Kevin Systrom with Josh Constine (Interactive). Featured Speakers joining the 2019 lineup include Clovyr co-founder Amber Baldet; actor and comedian Kevin Hart; SM Entertainment's Head of A&R Chris Lee; actress and producer Elisabeth Moss; and The Daily Show host Trevor Noah – to name only a smattering of the influential speakers taking the stage in March. Also added as the SXSW 2019 Opening Speaker is best-selling author and researcher Brené Brown.
Spanning across 25 Tracks of Conference programming, we've added over 600 sessions curated from PanelPicker® with the help of the SXSW community. Plus, browse the first installment of Mentor Sessions for both Film and Music featuring a multitude of industry experts ready to give one-on-one advice to you this March.
With 500 Showcasing Artists announced so far for the SXSW Music Festival, we've still only just begun. Dive into round one and round two of confirmed artists including experimental indie-rockers Deerhunter, Nigerian afrobeat star Mr. Eazi, 2018 Mercury Prize nominees Nadine Shaw and Novelist, modern UK jazz acts Ezra Collective and Yussef Dayes, Korean post-rock group Jambinai, Berlin-based garage pop duo Gurr, Northern Irish singer-songwriter Jealous of the Birds, and many more.
Build Your Schedule
It's never too early to start planning for March and the SXSW Schedule is your guide to finding events aligned with your interests as well as discovering something new. Simply log in with your SXSW account username and password to start building your personal schedule. Don't have an account yet? No problem, create an account and then you are ready to go. Stay tuned to SXSW News throughout the season as we roll out more announcements – and the red carpet in January for SXSW Film Festival.
Deep in the heart of SXSW, there is a lot to discover around the city. In between events, be sure to explore Austin from its historic theaters and music venues to stretching out on the Zilker Park lawn and taking a dip at Barton Springs Pool nearby (seriously folks, March weather in Austin is warm enough for a mid-day swim between Conference and Festival events).
Join Us
Register now to experience all this exciting programming and more during 10 days of discovery this March 8-17 in Austin, TX! Secure your SXSW Badge through Friday, January 18 for great savings and hotel options.
To stay in the SX know, sign up for SXSW Event Updates and follow us in all the usual social spots for daily updates – Twitter, Facebook, and Instagram.
The entire SXSW fam wishes you a safe, relaxing, cookie-filled, happy holiday season. We'll see you back in 2019 with more exciting programming announcements!
Zilker Park Holiday Tree in Austin, TX – Photo by Jordan Roberts
The post Happy Holidays from SXSW – See You Soon! appeared first on SXSW.
Source: SxSW Film