UI Inspiration: This week's selections from Matthew Sandoval, Haoming, Tony DeAngelo and more

January 31, 2018
January 31, 2018
UI Inspiration: This week's selections from Matthew Sandoval, Haoming, Tony DeAngelo and more
It's that time of the week for our collection of UI/UX interactions to boost your UI inspiration. We are focusing on cool animations, layout designs, UX thinking and more. We are mixing it all from static, dynamic and even live prototypes, this might be a great weekly series to bookmark! For this week, we are seeing our first Dashboard design that we haven't seen for quite some time. We have a little bit of everything this week, hopefully you will enjoy!
In this collection we are featuring the work from Matthew Sandoval, Haoming, Tony DeAngelo, Mikolaj and more.
More Links
via Dribbble
Design by Matthew Sandoval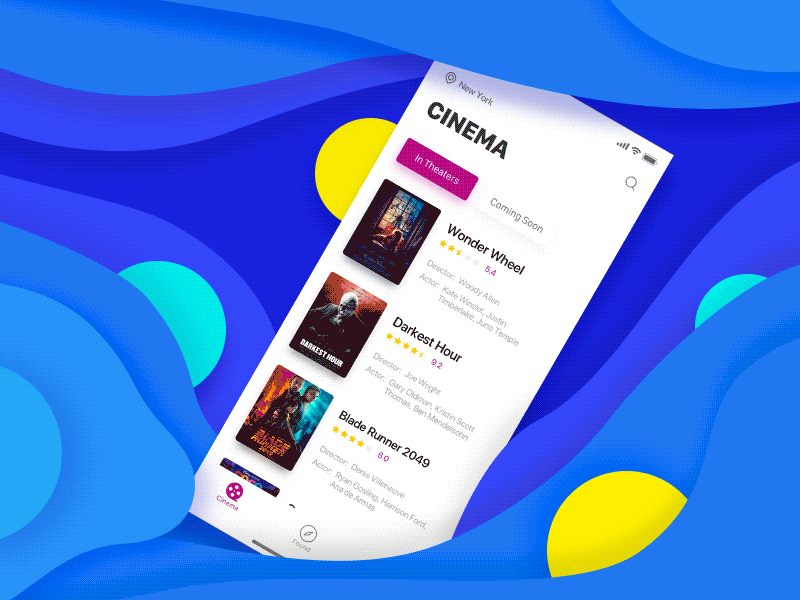 Design by Haoming
Design by Mikolaj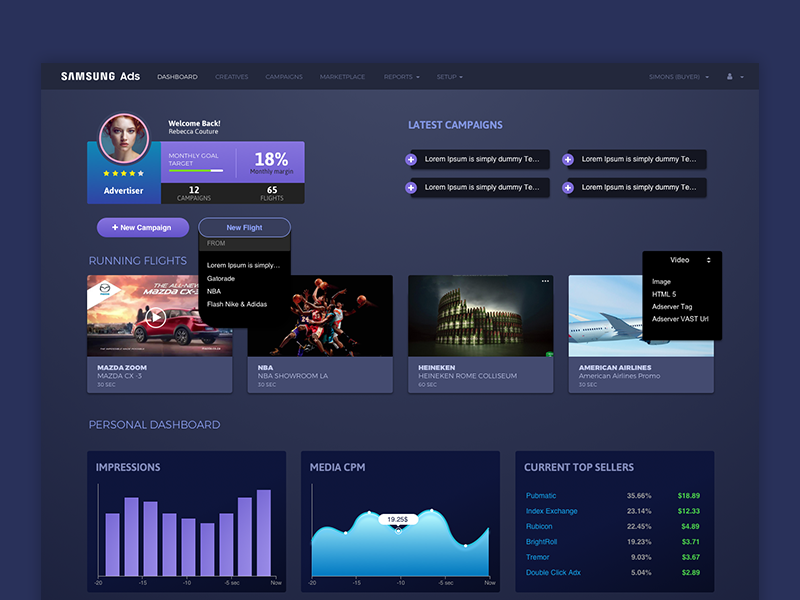 Design by Richardzon
Design by Dimest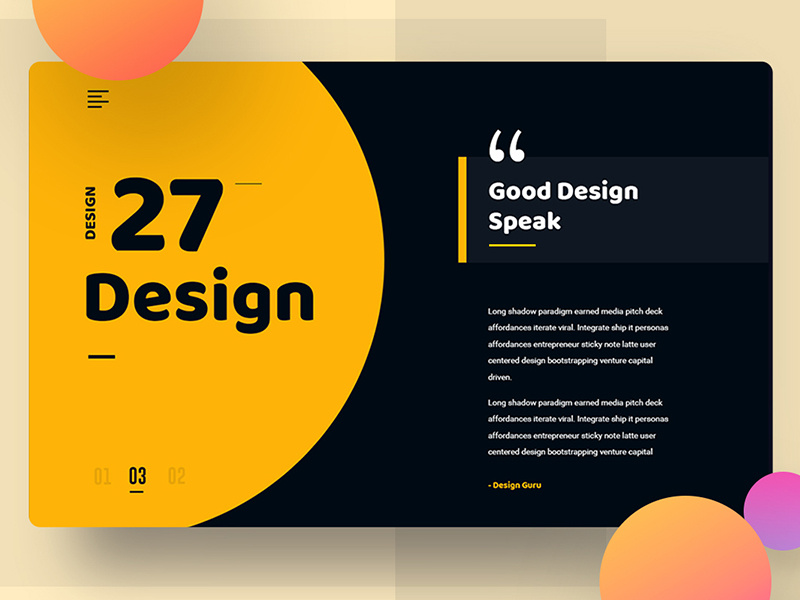 Design by rohan rahian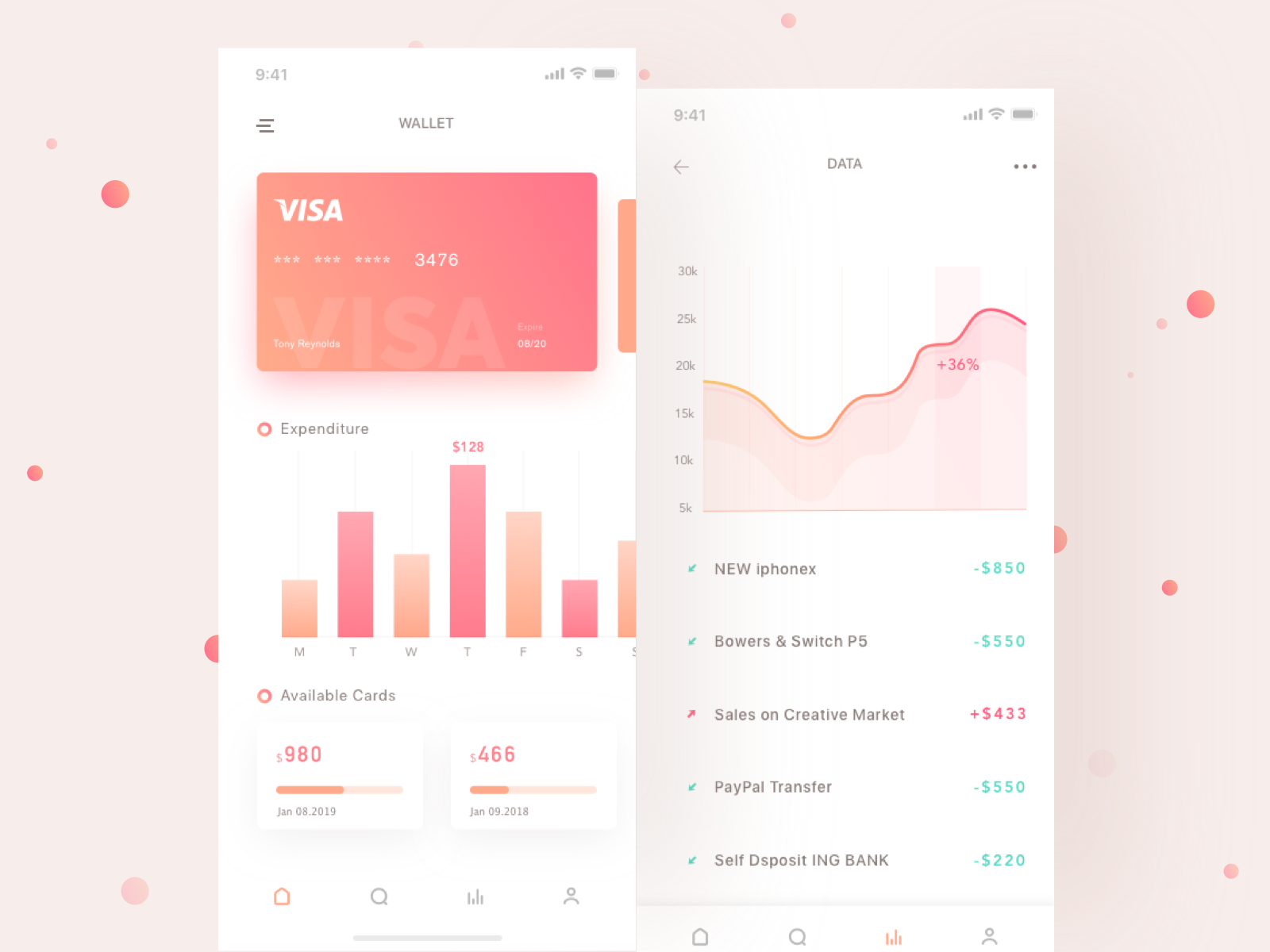 Design by Emma Y.
Design by Geio Tischler
Design by Tony DeAngelo
Design by Mario Šestak
Design by Sayeed Ahmad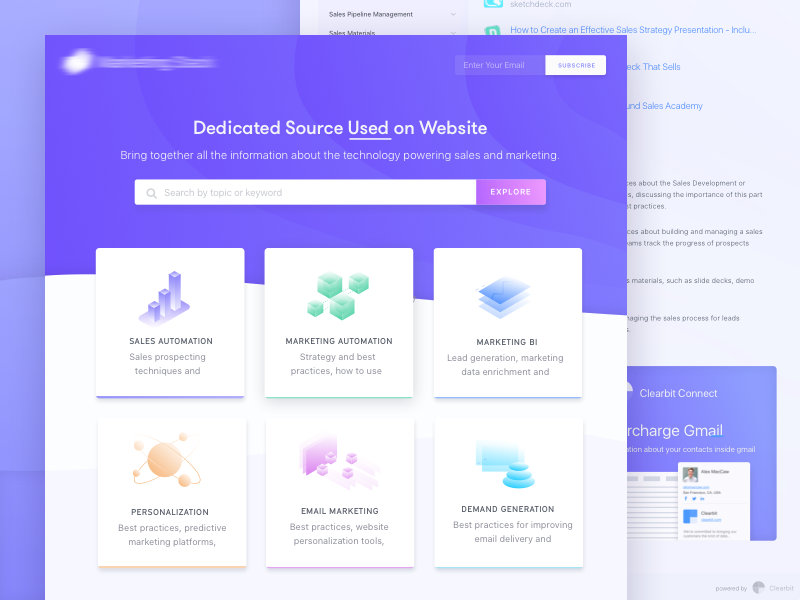 Design by Oleg Melnykovl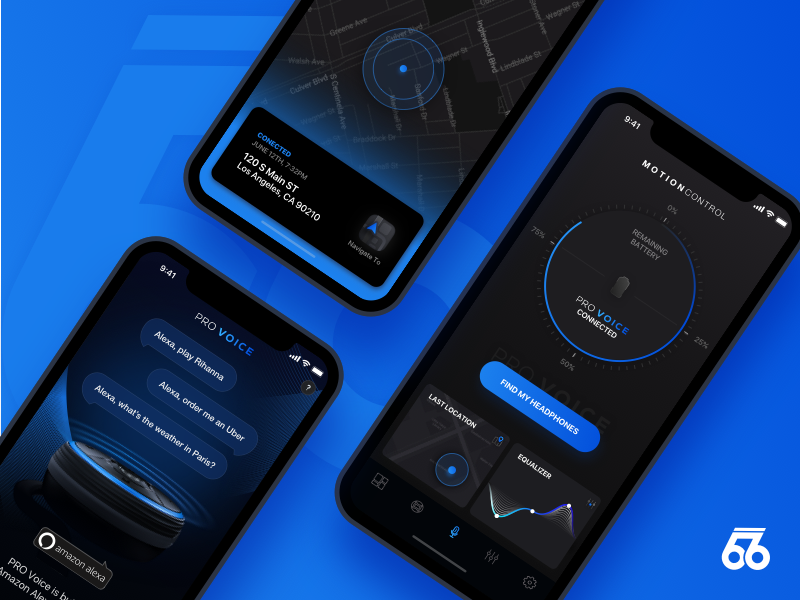 Design by Michal Sambora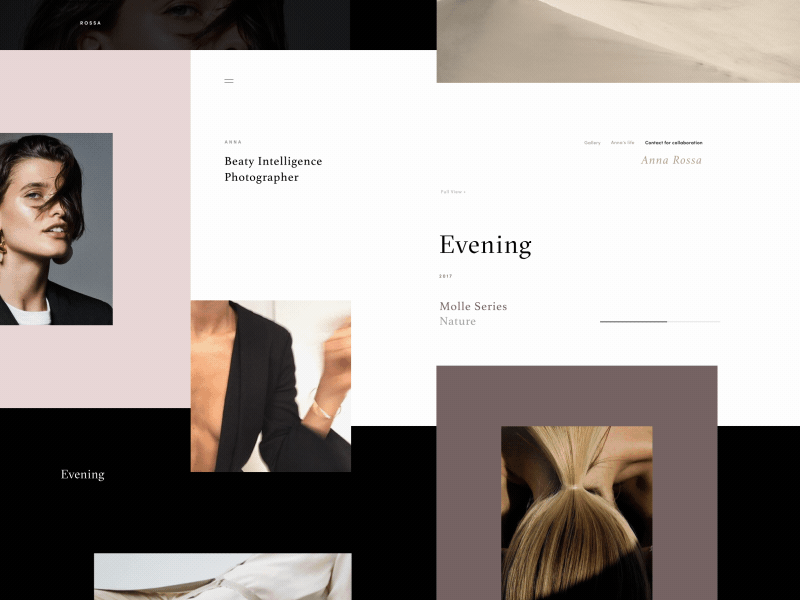 Design by Zhenya Rynzhuk
AoiroStudio
Jan 31, 2018
Source: Abduzeedo UI/UX