Watch Out for Pay-to-Play Scams

November 20, 2017
November 20, 2017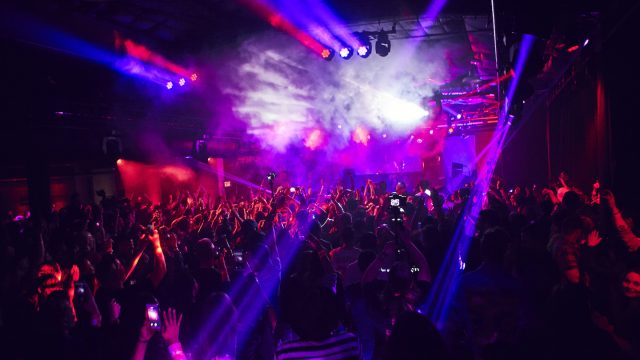 Every year as the festival draws closer, many artists are invited to perform at what appear to be official SXSW Music Festival Showcases, but are not.
SXSW does not charge our artists to perform at official showcases, and we operate on a strict invitation-only policy. We do not condone these solicitations, and actively do everything we can to protect artists from being victimized by "pay-to-play" scams.
Be on the lookout for any suspicious approaches that require you to pay money to perform or audition. At this point, our application process is closed, so be wary if you are approached now through the event, even if it appears to come from a legitimate SXSW representative.
Help us help you – let us know if someone approaches you with a "SXSW" pay-to-play opportunity. Please send any leads or inquiries to musicfest@sxsw.com, and we will happily look into the matter for you.
Photo courtesy of Apple Music
The post Watch Out for Pay-to-Play Scams appeared first on SXSW.
Source: SxSW Music