The SXSW Film Pocket Guide Is LIVE

March 2, 2017
March 2, 2017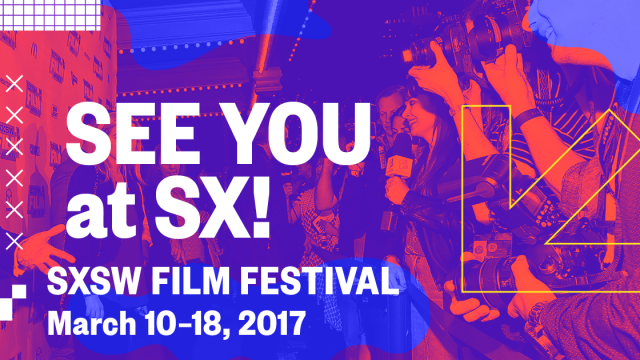 Hey SXSW Film Festival attendees,
We are one week away from SXSW 2017 and we want to ensure that you enjoy the SXSW Film Festival to the fullest. Our SXSW Film Pocket Guide is LIVE and downloadable for your viewing pleasure. Devour information about our films, parties, special events, and how to get around.
Experience 9 days, 13 screens, and 250+ Films
For nine days in March, creatives of all stripes gather for the acclaimed SXSW Film Program to celebrate raw innovation and emerging talent both behind and in front of the camera. Register today and explore the full 2017 lineup below.
Teaser photo by Ron Herrman
---
Related News:
The post The SXSW Film Pocket Guide Is LIVE appeared first on SXSW.
Source: SxSW Film