Interview with Paul Kaptein

June 9, 2016
June 9, 2016
Interview with Paul Kaptein
I'm always fascinated by technological advances that mix more and more the real world with the virtual world. Whether through the already common resources such as augmented reality or the recent Oculus Rift. Paul Kaptein has a artwork that lives in this intersection, having worked for years in the digital world, his vision of art applies into several concepts that are still abstract in the real world.
You can reach Paul on the following links:
First of all I would like to thank you for doing this interview, it's an honor for us to present more about you to our readers. I would like to start asking you about when your interest for carving and art started?
Thanks for having me!
I think at some point I really wanted to challenge myself as a sculptor. I'd been working across design and animation and video in my working life and that sort of drove my arts practice for a long time – and it became really comfortable and safe. I was also a bit tired of slick, manufactured works everywhere.
There was an 'outsourced aesthetic' proliferating and I was resisting that a bit. I figured carving was sufficiently out of fashion and worthy of pursuing.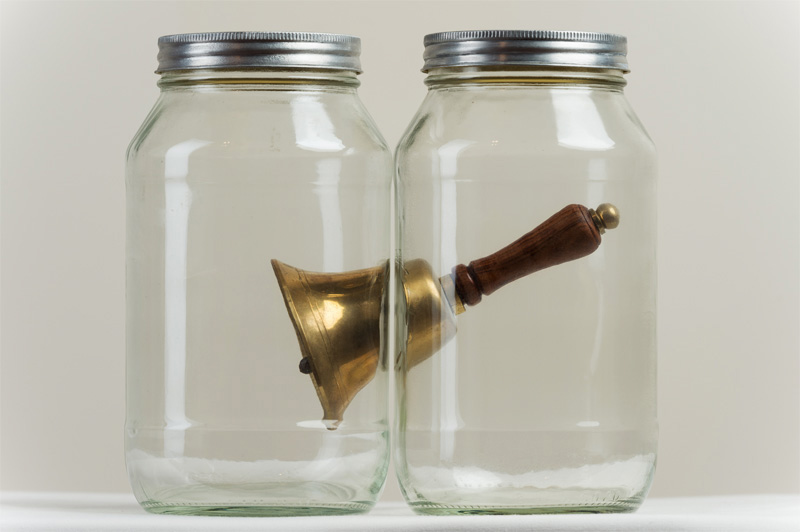 2) Which artists do you use as reference?
Ricky Swallow was the first artist I knew of that had used carving in the contemporary art world. He still casts a long shadow in that respect. And he was also the reason not to try carving for many years! Stephen Balkenhol is another whose work is also really great from a carving point of view. Anthony Gormley, Tony Cragg and William Kentridge were the major points of reference when I started out. I didn't imagine I'd become a figurative artist though.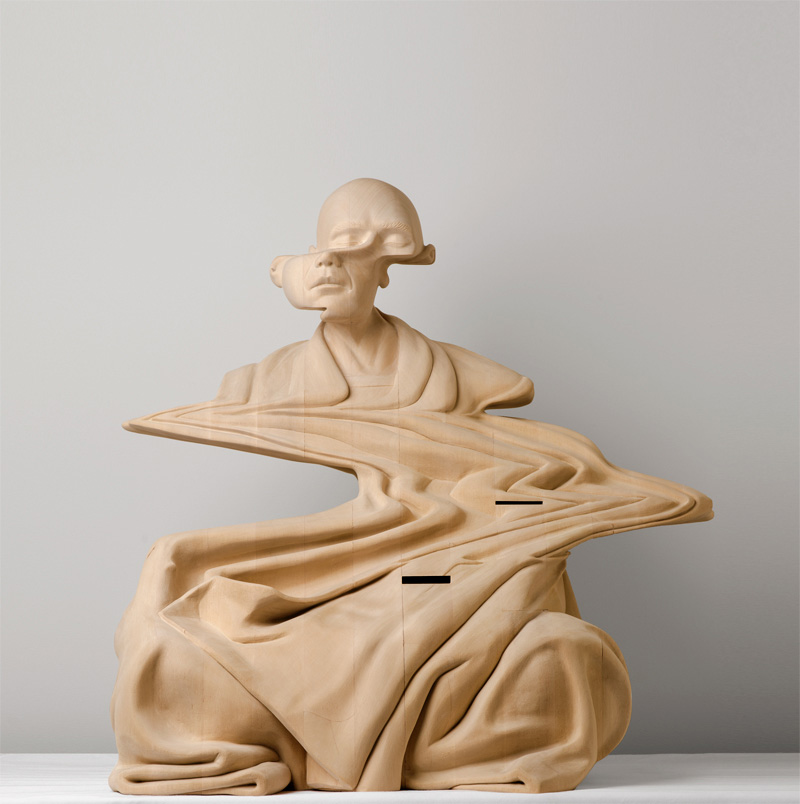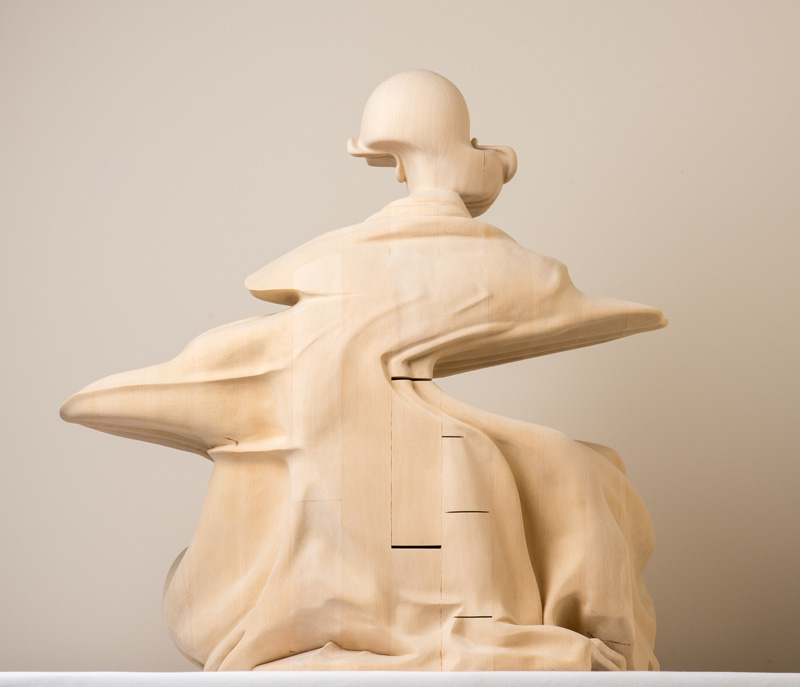 3)Your style is quite influenced by glitch and surreal art. How did you develop this style and how would you describe it?
Please don't call it surrealism. It's more 'wonky realism' than surrealism. I've never been a fan of surrealism. Ever! Apart from Magritte and small doses of De Chirico perhaps.
Um…I became interested in the glitch aesthetic as consequence of working in video and animation and they sometimes you'd get these little disruptions and distortions and corrupted files that had a certain charm. I'd been looking at the paradoxical nature of time and the 'now' and onion skinning and playhead scrubbing were simple ways of disrupting the linear flow of time and I've tried to apply these media based conditions to sculpture embedded in the physical world as a way of extending the idea of how something sits in the world and occupies space.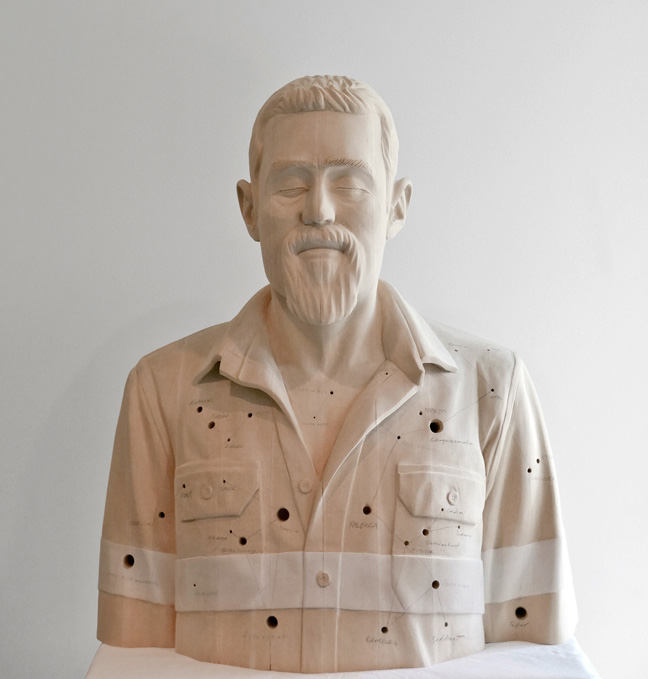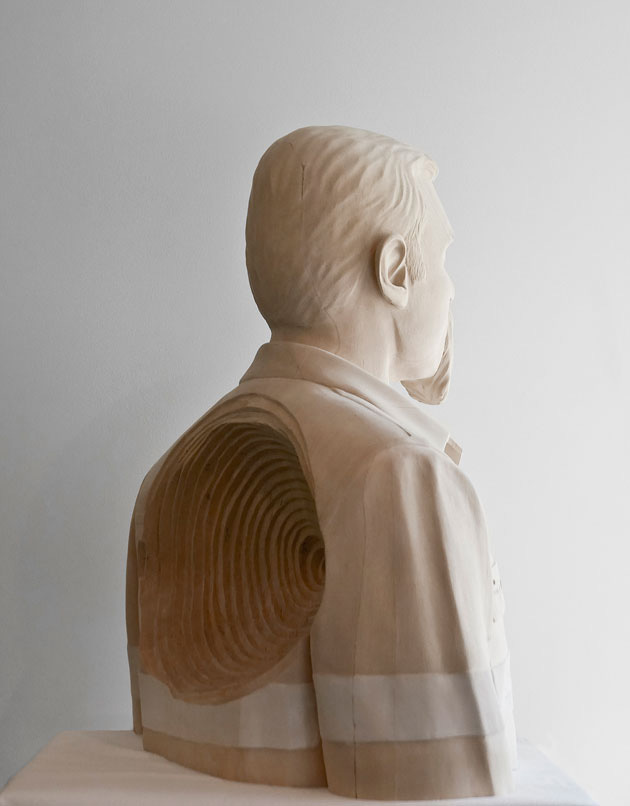 4) Describe us a bit about your creative process while creating a piece
I usually start with some photographs as reference and play around in Photoshop to get the frontal distortions. I don't have any 3D software skills so I have to work out the missing information as I go. I don't really have much scope for changing anything once I've started though. It might be nice to have someone run some algorithms on a 3D model and see what came of that. If you know anyone?
Apart from some band sawing at the start to get the basic shape, it's all hand done.
I believe in the deep, dark mystical world of traditional carving though I'd forfeit the right to call it a carving as I finish the work with sandpaper.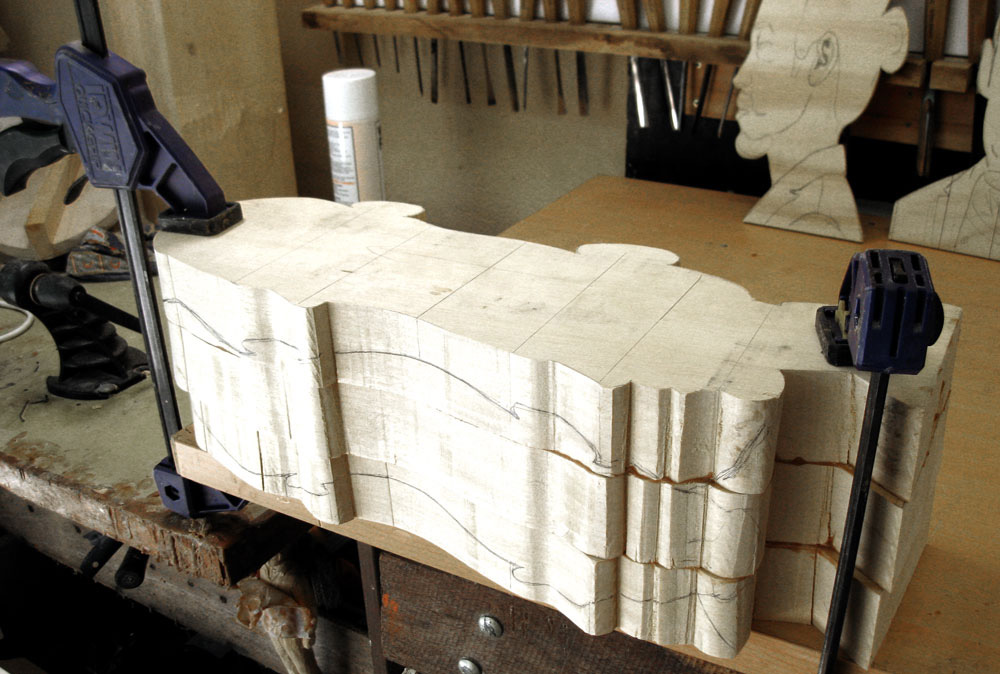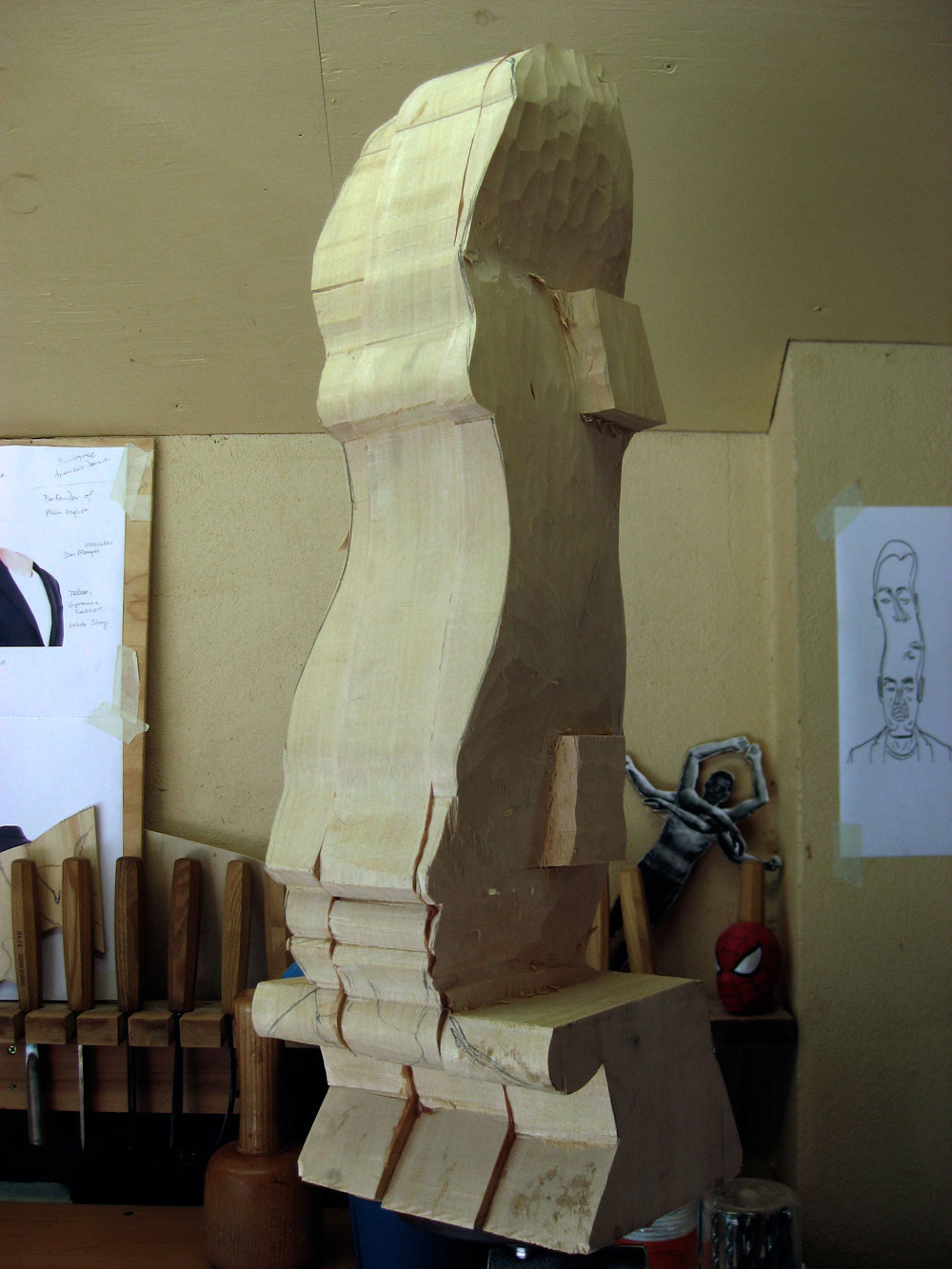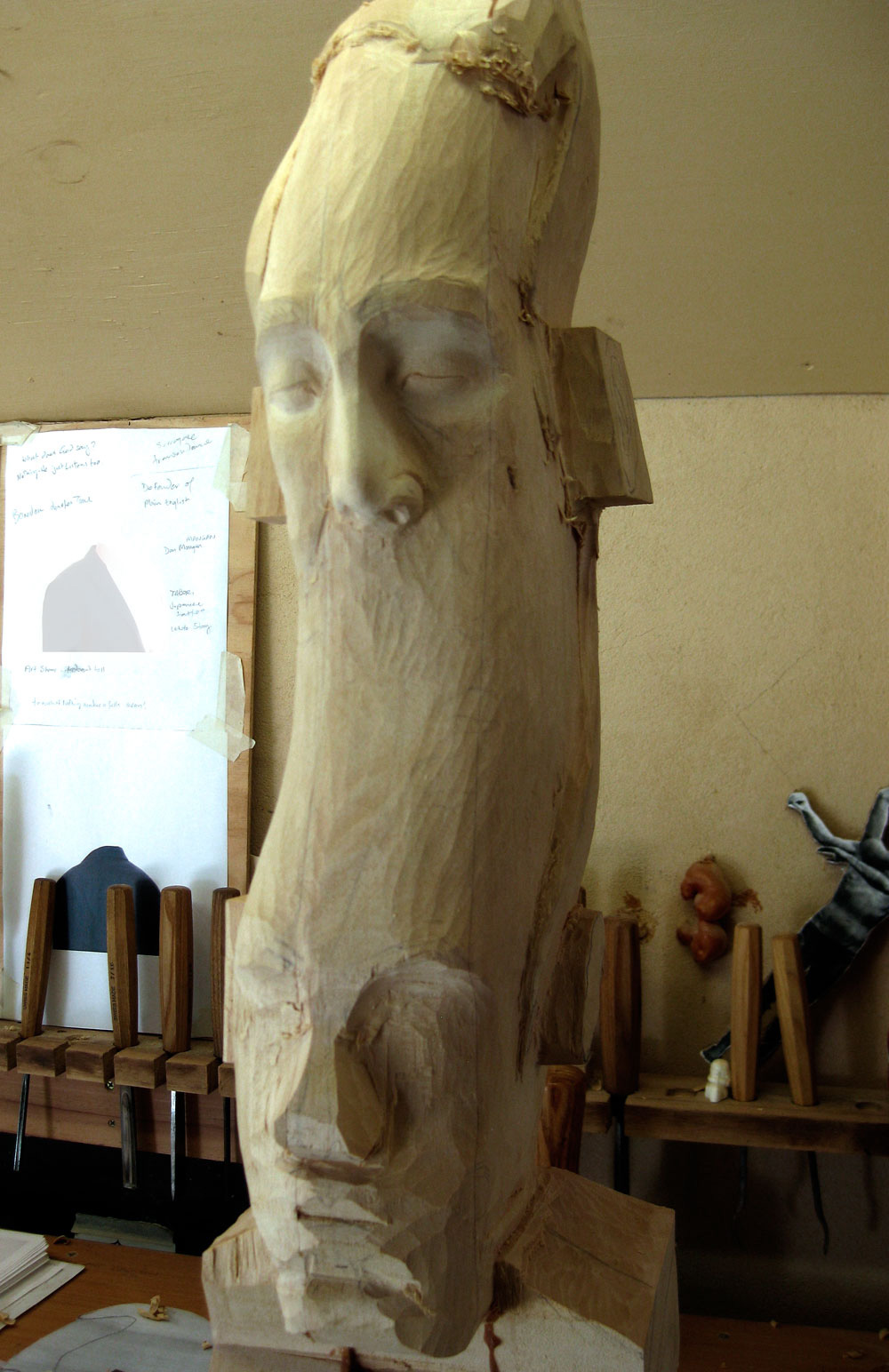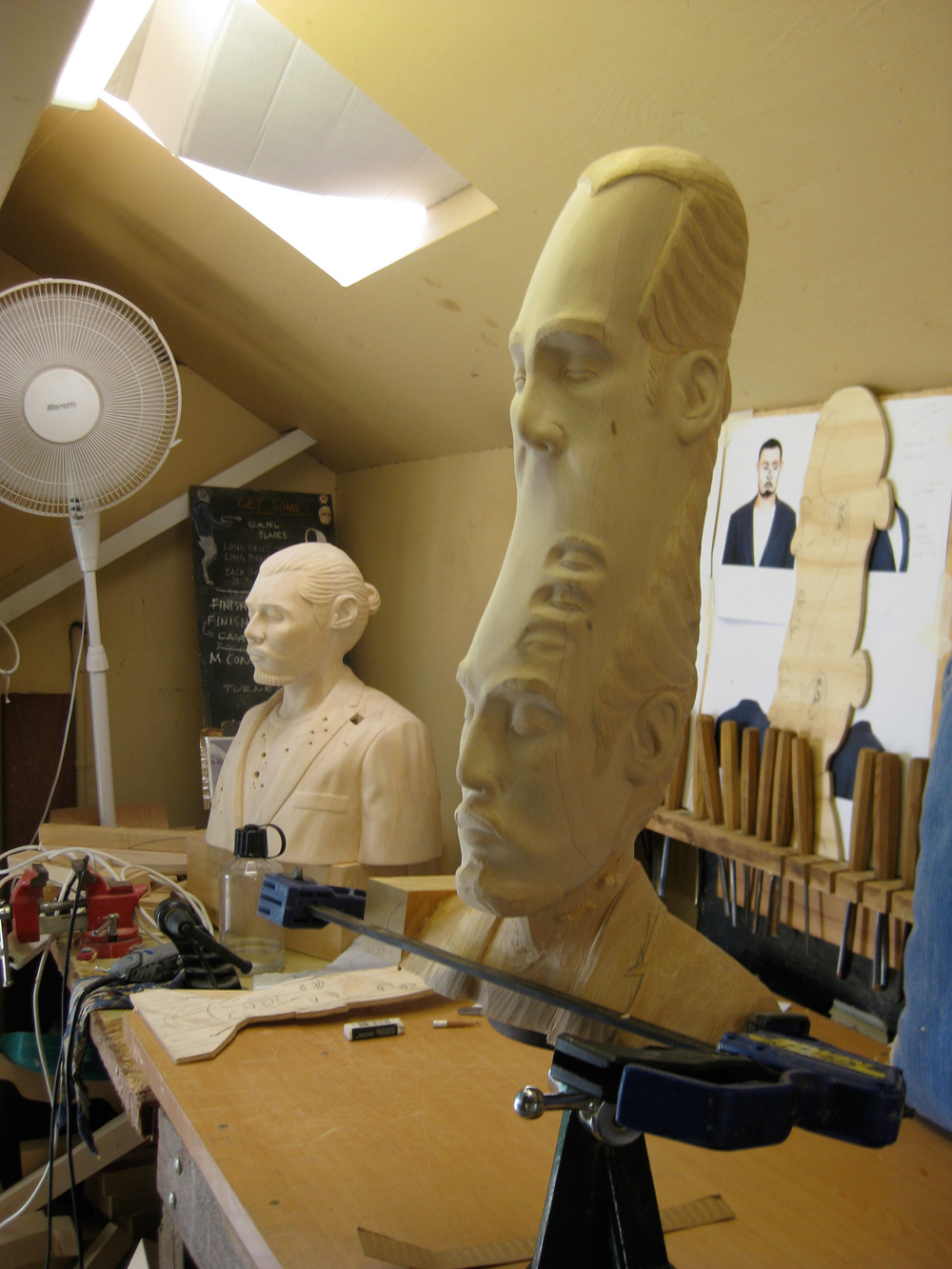 5) What would you consider the best moment on your career till now?
Having my work acquired by a few major public collections has been great in terms of validating my practice. Also winning a few art awards has many great side effects, not the least of which being income. Receiving email from around the world with offers of exhibiting is something I never expected and I hope it continues.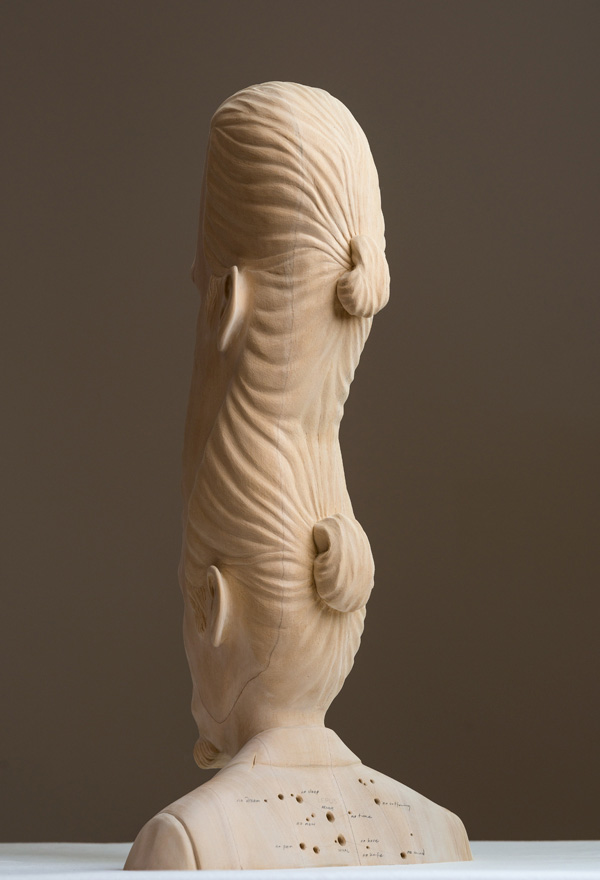 6) How do you describe your daily routine?
I usually start with ride to the beach and swim, or surf if there is a wave. Getting to the beach as often as possible is great for clearing the head and sets the tone for the day. I get into the studio by 8.30 – 9 and work until 5 or 6. Time appears to move pretty quickly when I'm working.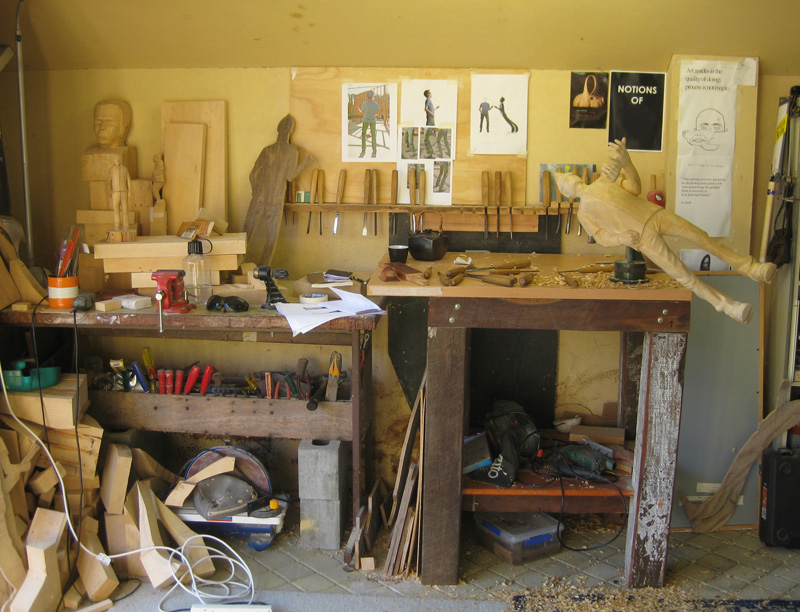 7) Being a multimedia artist, please tell us what's your favorite media to work with? Why?
At the moment it's wood. It hasn't refused me! I've been wanting to return to sound as well. Maybe this year…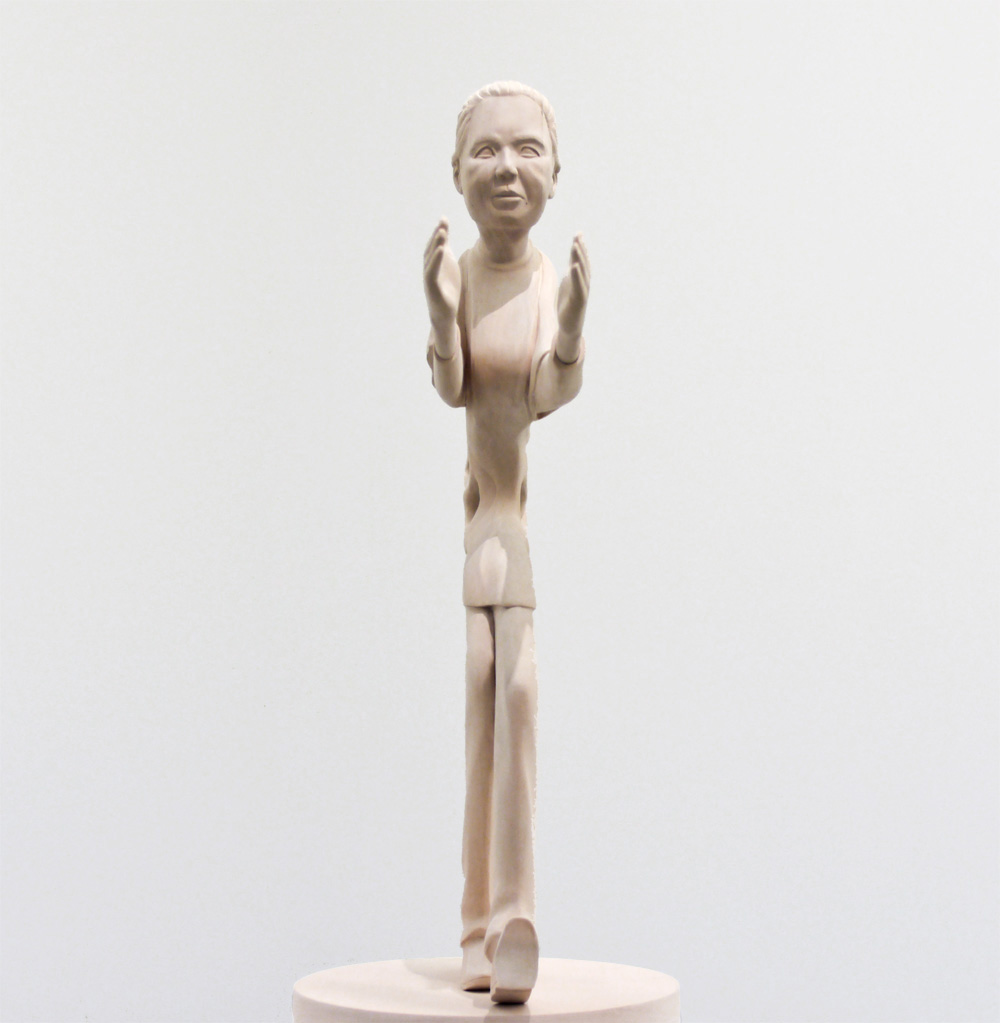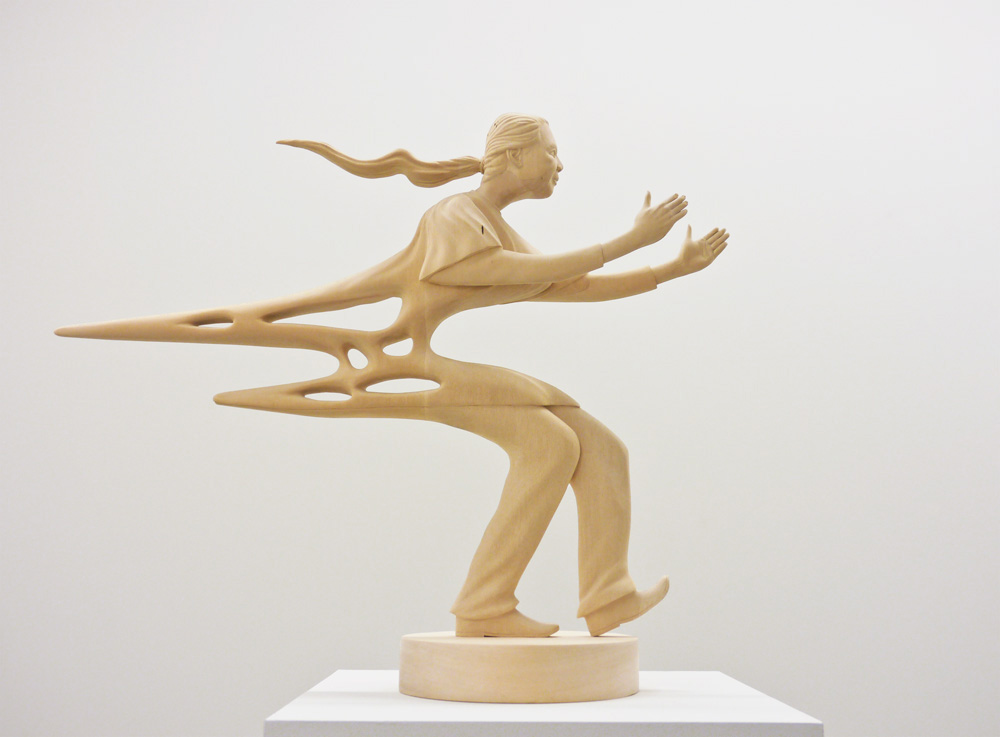 8) Tell us five lessons you believe are really important for every artist.
Work
Play
Take risks
Work harder
Schmooze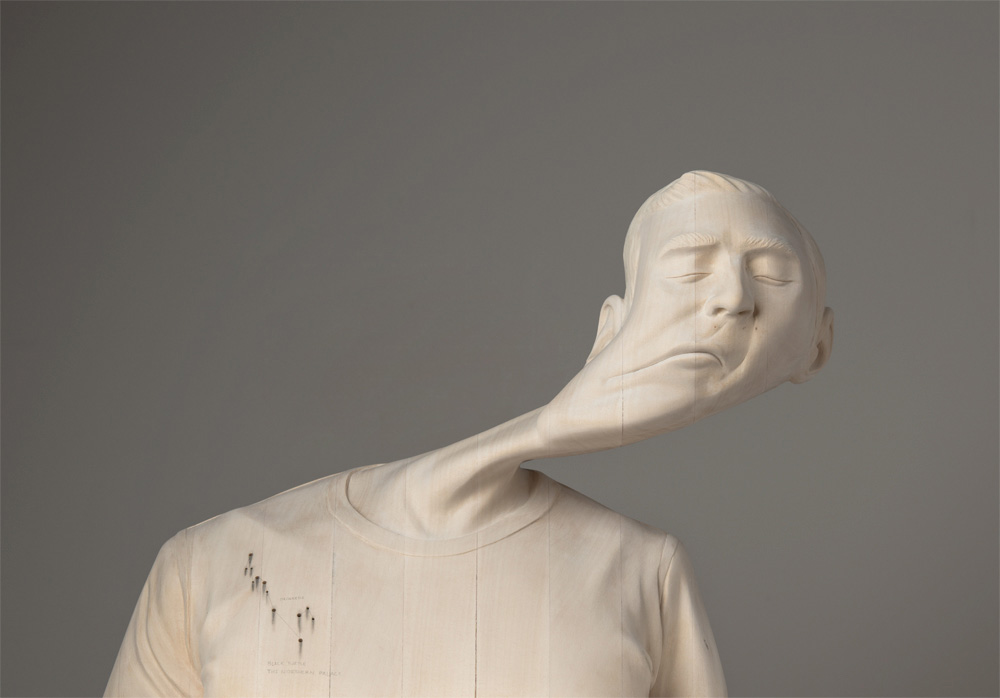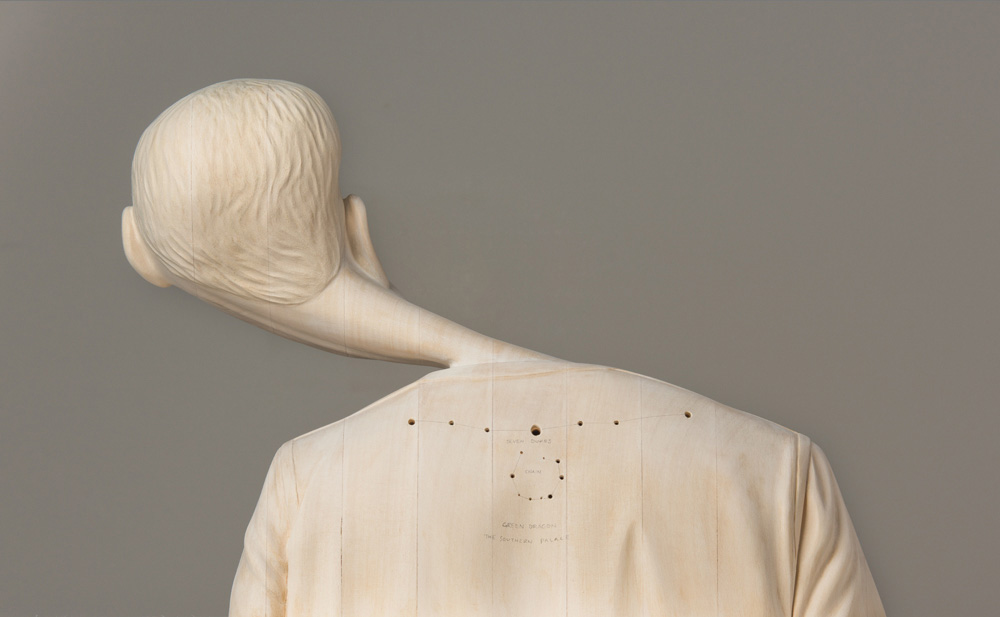 9) Tell us websites that you like to visit.
Local surf report. I also check Instagram a few times a day, but I generally try and stay of the net. After emails are dealt with it's time get going.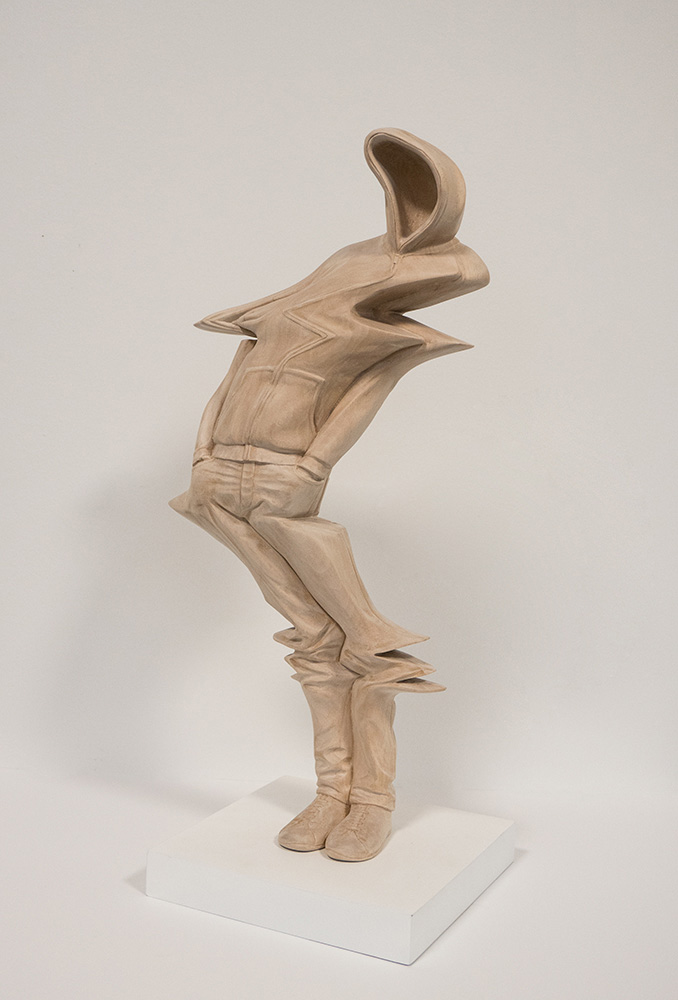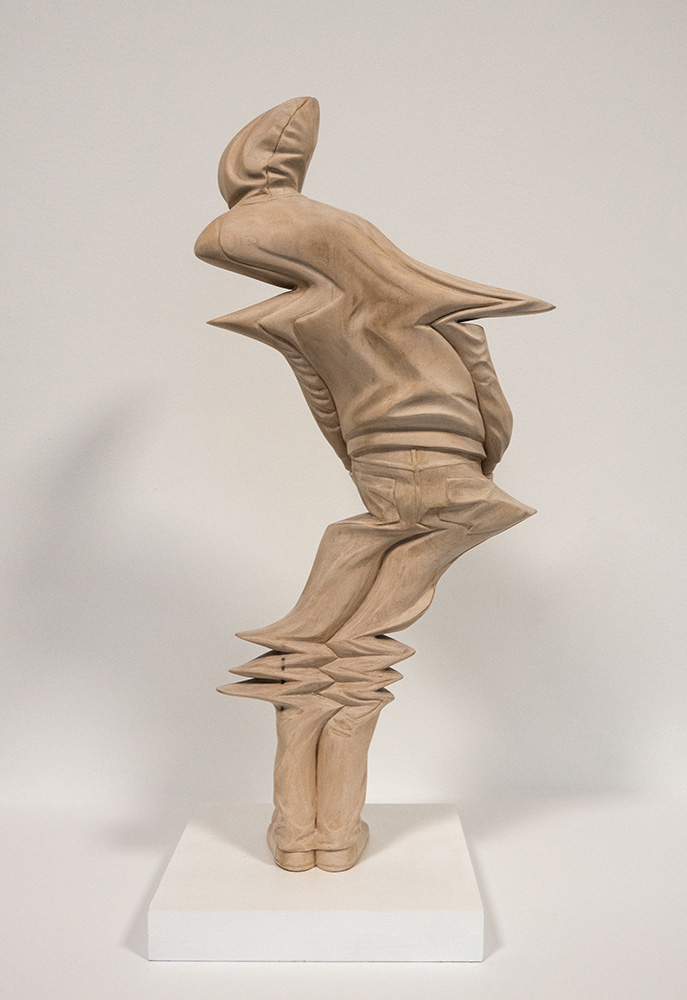 10) Thanks again for your time, please leave a final message for the ones who are starting out on this kind of business.
Work hard and lower your expectations.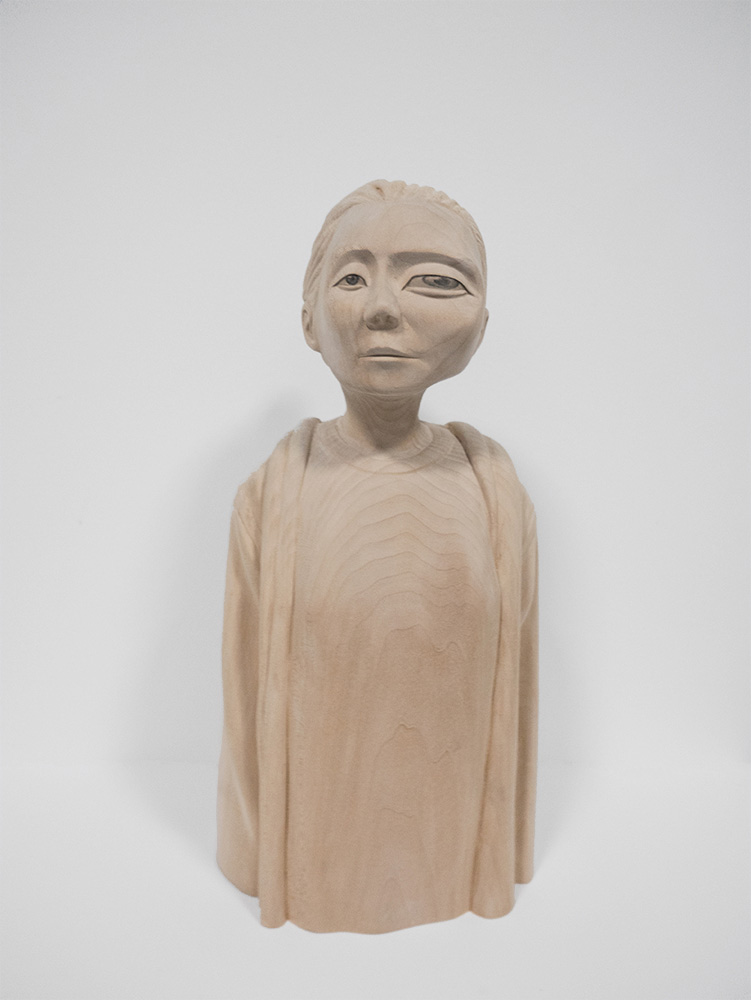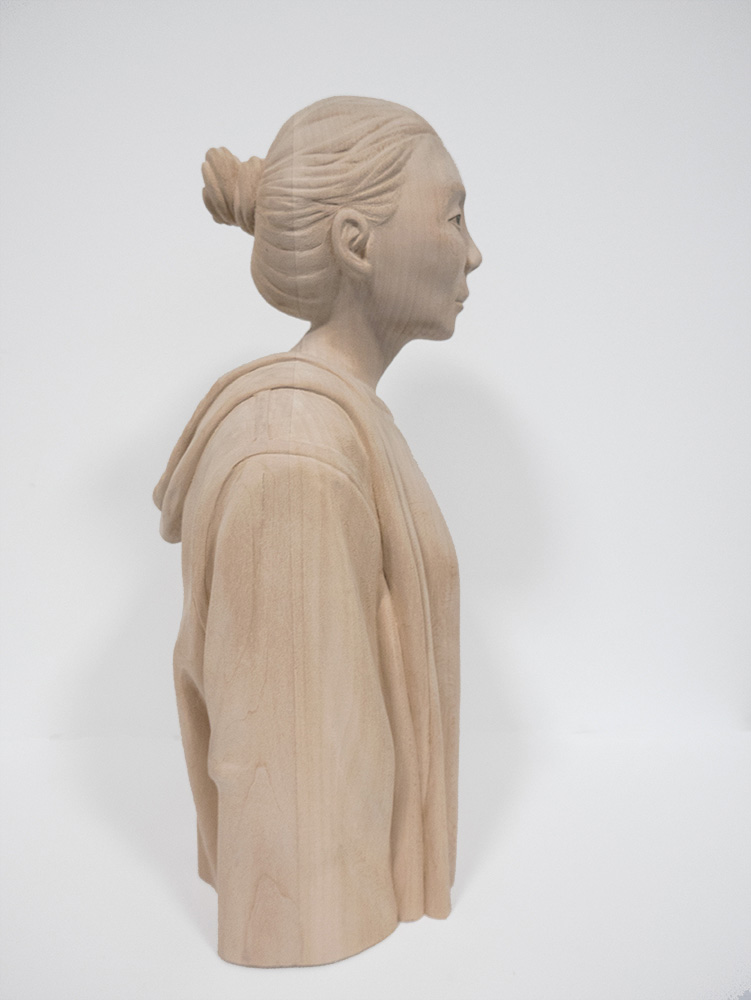 marcos333
Jun 09, 2016
Source: Abduzeedo Interviews